RivTec was set up in 2001 by Paul Flynn, our managing director.
We can provide you with expertise in three areas:
Unique Codes – generating unique codes and getting them on to your products
Coding & Marking Assurance (CMA) – providing software to control and monitor your production line printers
Machine Vision (MV) – automating your production lines with image-­‐based inspection systems, which are better than human inspection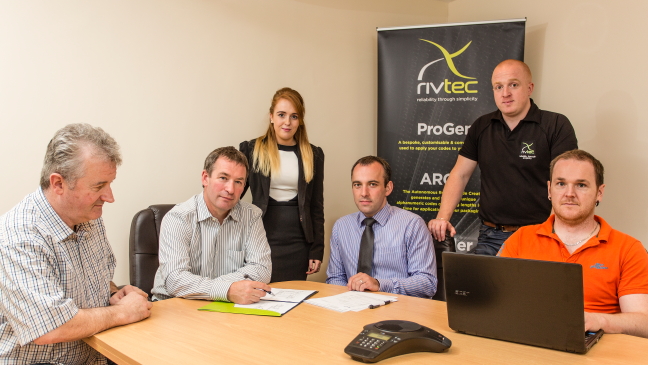 We provide three pieces of equipment to generate unique codes – the ProGen 125, the uFeeder (micro Feeder) and the ARCC. CMA is provided by our JetSet software; and MV is provided by industry standard software. Our aims are straightforward:
To provide premium bespoke products – which we customise for you
To make things as simple as possible for you
To provide support when you need it – as quickly as we can
As you know, unique codes are a great way to track your products, and they can also be used for promotional and loyalty purposes. We're proud to work with leading companies in Ireland, the UK, continental Europe and Australia – including Walkers, Diageo and Heineken.
Our Clients
Meet The Team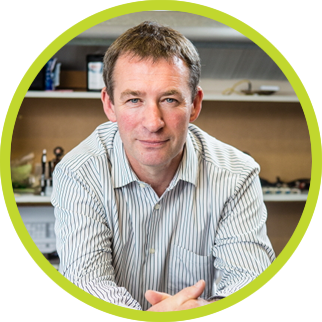 Paul Flynn – Managing Director
Paul, the founder of RivTec, originally trained as an electrician and holds a NCEA Certificate in Electronics (with distinction). He also has a MA in Digital Media Development in Education.
Paul's experience includes being a service engineer (a customer-­‐facing role); maintaining and managing high speed packaging lines; and lecturing 3rd level students in electrical, electronic and mechanical engineering.
He now spends most of his time on RivTec Research & Development (R&D).
Owen McCorry – General Manager
Owen joined RivTec in 2010, initially to help Paul in R&D. He has an electronic and electrical background, and has worked as an electronic technician, a Nokia mobile phone repair engineer and an electrician. He has also worked in Quality Assurance.
At RivTec, Owen is responsible for end-­‐to-­‐end project management, product development and customer relations. He also channels market feedback into the R&D department.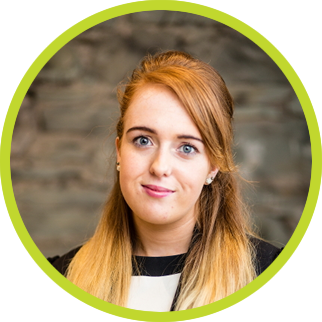 Kate Monaghan – Office Administrator
Kate graduated from the Dundalk Institute of Technology in 2013 with a degree in Business Studies. She oversees the day-­‐to-­‐day running of the business including general office administration, purchasing, finance, creating manuals and business plans, and organising meetings and travel.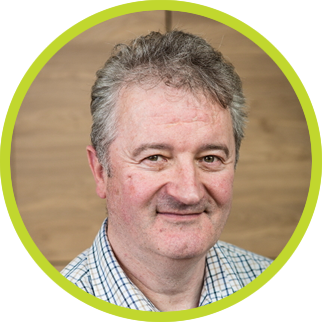 Mark McCrea – Electronic Technician
Mark has a Master of Electronic Engineering (Image Processing and Analysis) from Dublin City University, and a First Class Honours in Sustainable Design Engineering from the Dundalk Institute of Technology. His duties include development support, and in‐house testing and commissioning.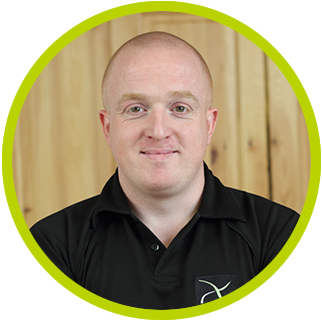 Shane Rafferty – Installations Engineer
Shane has a background in security / electronic engineering and a NVQ Level II Electronic Engineer qualification. He's also up-­‐to-­‐date with workplace health and safety procedures and has numerous certificates including Working at Heights (MEWP) and Safe Pass. His duties include installing and commissioning RivTec equipment at client sites.